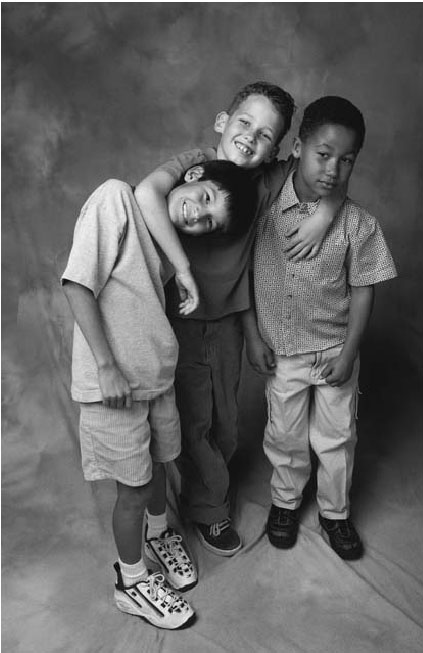 Smart Choice Outreach Center Inc. is a nonprofit mentoring and tutoring youth organization that was established in 2005. We are a prevention organization. Our services are made available to all Harnett County Youth between the ages 4-18 and their families. Our mission is to ensure that youth have access to programs that stimulate and transform their minds, bodies and spirits.
Our educational goals include increasing academic performance, increasing positive personal and social skills, developing skills to function as a self-directed person, teaching principles involved in making moral and ethically choices, developing the capacity to cope with change through an understanding of peer pressure, negative of gangs and discipline behavior, providing college planning and financial information to disadvantaged families, providing career awareness and preparation for post secondary education, providing one-on-one and group mentoring, and a summer food program.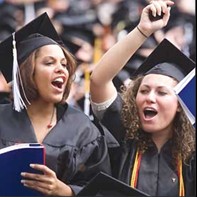 Our programs are committed to the youth that we serve. We are pleased to announce that we have a 95% graduation rate in which all our students are currently enrolled in college. Smart Choice program currently consist of 4 major components: mentoring, tutoring, social and academic enrichment and a summer food program.
Our program currently works in collaboration with The Office of Juvenile Justice, Harnett County 4-H, Think Smart Outreach Center, Dunn Police Athletic League (PAL), Harnett County Girl Scouts, Community Services, Dunn Recreation Department, C.F. Hodges memorial Scholarship Organization and community churches.
Measurable Objectives
Youth Participation and attendance
Improved school performance
Improved academic achievement
EOG Score


---


Dorothy Spears McLeod, Chief Executive Director
Finalist for Youth Outreach Award
Smart Choice Outreach Inc.
Education-1977 Graduate, Lillington High School
1993 Graduate of Fayetteville State University, Bachelor of Science in Business Administration
As an African American female growing up in the 70's, I have always had a desire to learn and further my education. Because my parents were disabled and could not afford to send me to college I put myself through college. As a single 18 year old parent, I did not know how I was going to put myself through college; but God sent special people in my life who helped and encouraged me to follow my dream. My dream was to graduate from a 4-year college so that I could obtain a better job and life for my son and me. Today, I am proud to say that I accomplished that dream. I am the first in my family with a 4-year college degree. If I can impact a child life in any positive way, I want them to believe that dreams do come true. I want to help at-risk youth the way someone took the time out to help me. My personal motto is "if at first you don't succeed try, try and try again". I believe that there is nothing too hard for God!!!
Greatest Accomplishment:
When God called me into the ministry and I said, "yes lord". One of the greatest joys that I have is spreading the gospel to mankind and especially to our youth in helping to make a positive impact wherever I go. I chose to start Smart Choice Outreach Center, Inc. because of our youth in the communities. I have a caring and compassionate place in my heart for our youth because they are our future. I wanted to provide a safe, disciplined and professional learning environment that empowers at-risk youth to improve their educational level and employment potential and become responsible and productive citizens of the State of North Carolina.
Ten years from now I hope to have established a educational/recreational teen center in Harnett County. Our teens are crying out for help and the evil forces are trying to steal, kill and destroy our youth. If I can save one child at a time then I feel as though my mission and goals are not in vain.
– Dorothy Spears McLeod, Chief Executive Director